World Aids Day
The 2022 World AIDS day themed "EQUALIZING TO END AIDS" was commemorated by the ACE3 teams across the Kebbi, Sokoto and Zamfara states in collaboration with SMOH, SACA, SASCAP, CSOs, NEPWHAN, ASHWAN, APYIN and other key actors in the three states celebrated the world AIDS day in grand style. Key HIV testing services and awareness messages including stigma, discrimination and gender based violence were provided to the general public.
Meeting at Gusau Emirate Counsel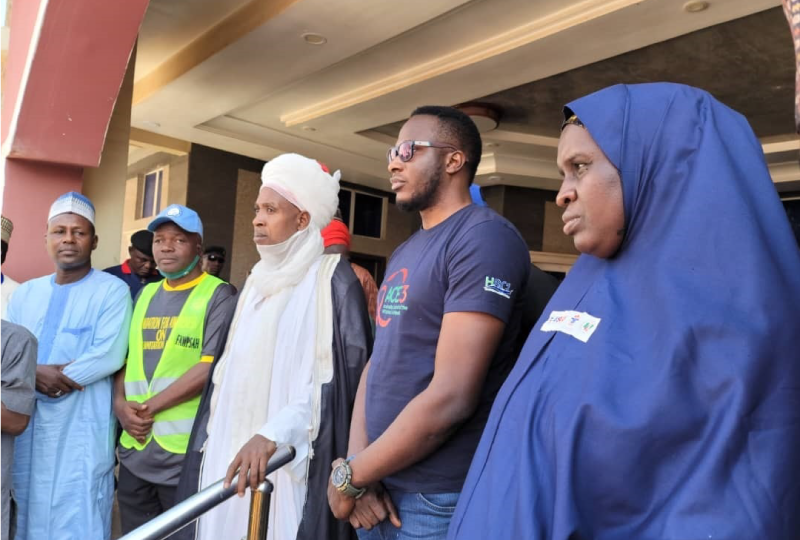 The ES ZAMSACA Dr. Hussaini Yakubu Anka stated that Thursday 1st December commemorating the 2022 World AIDS Day, is a day to remember the existence of People living with HIV/AIDS worldwide, to celebrate and show them love. He mentioned that the current existing partners supporting HIV/AIDS program in the state are Health System Consults /ACE3 providing care and treatment support for general population, Society for Family Health Provides Care and Treatment support for Key Population, and Onboarding Partner Pro Health to support OVC programme in Zamfara state. Based on NAIIS 2018 Zamfara state had a prevalence of 0.4%.With this, he urged all members of the communities to use the day as the golden opportunity to know their HIV status to achieve UNAIDS 95:95:95 goals.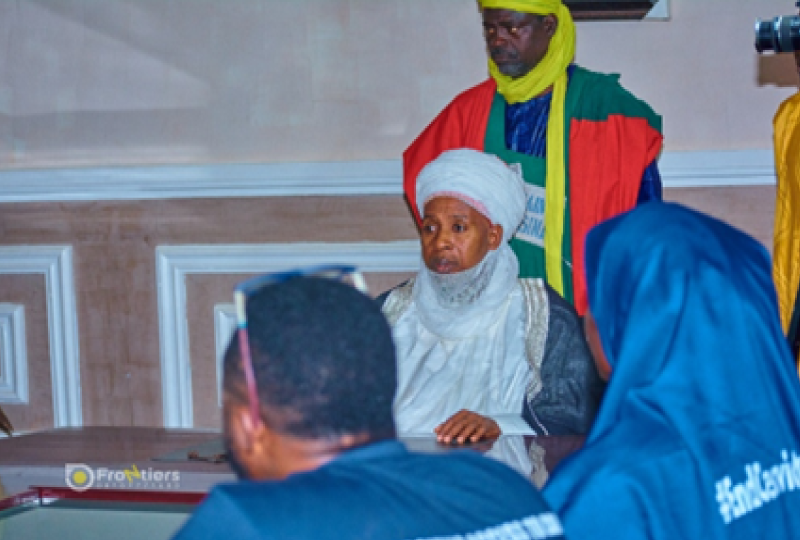 The of Emir of Gusau Alh. Ibrahim Bello Gusau, represented by Sarkin Gabas Na Gusau Alh. Bashir Kabir Danbaba as Babban Uban Kasar Masarautar Gusau, delivered his good will message. He acknowledged the support of ZAMSACA and the implementing partners, HSCL ACE 3 and SFH for the support given to people living with HIV in the state, He encouraged them to continue the good work of sensitizing the public on HIV/AIDS